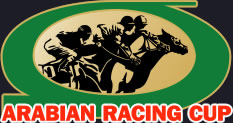 Dedicated to the national and international promotion of breeding and racing purebred Arabian horses

FIRECRACKER 2023
For 3-year-old colts/geldings and fillies
Date & Location TBA

---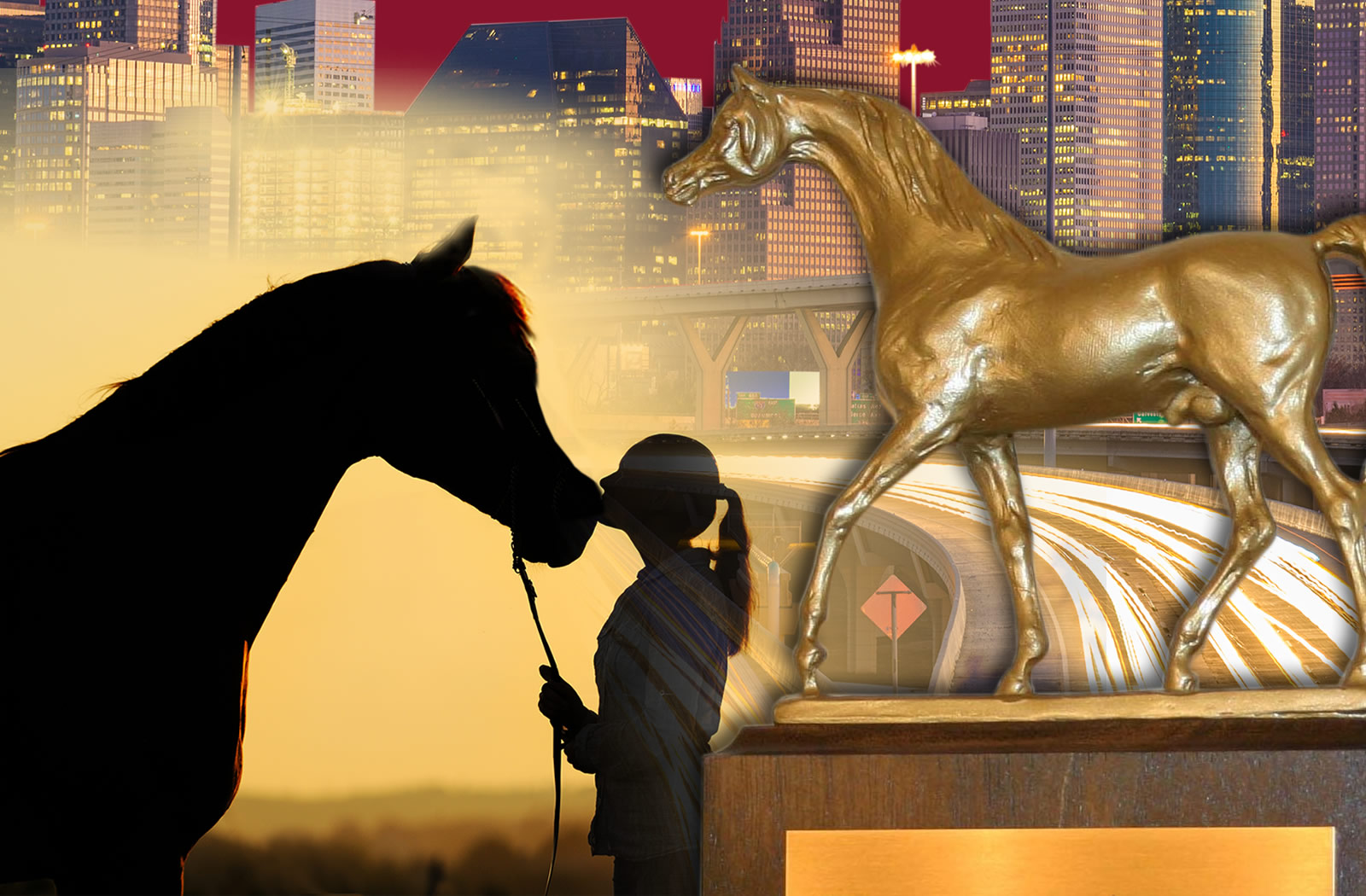 Darley Awards
Longevity, integrity, true excellence attracting worldwide attention
The Darley Awards were founded by the Arabian Racing Cup in 1987 to honor the best in Arabian horse racing. The Darley Awards present an opportunity for those involved in Arabian racing to come together from around the world to celebrate its virtues and award its best. With the support of sponsorship the Darleys is held at various hot spots around the USA. No other event brings as much international attention to Arabian racing as the Darley Awards.
Next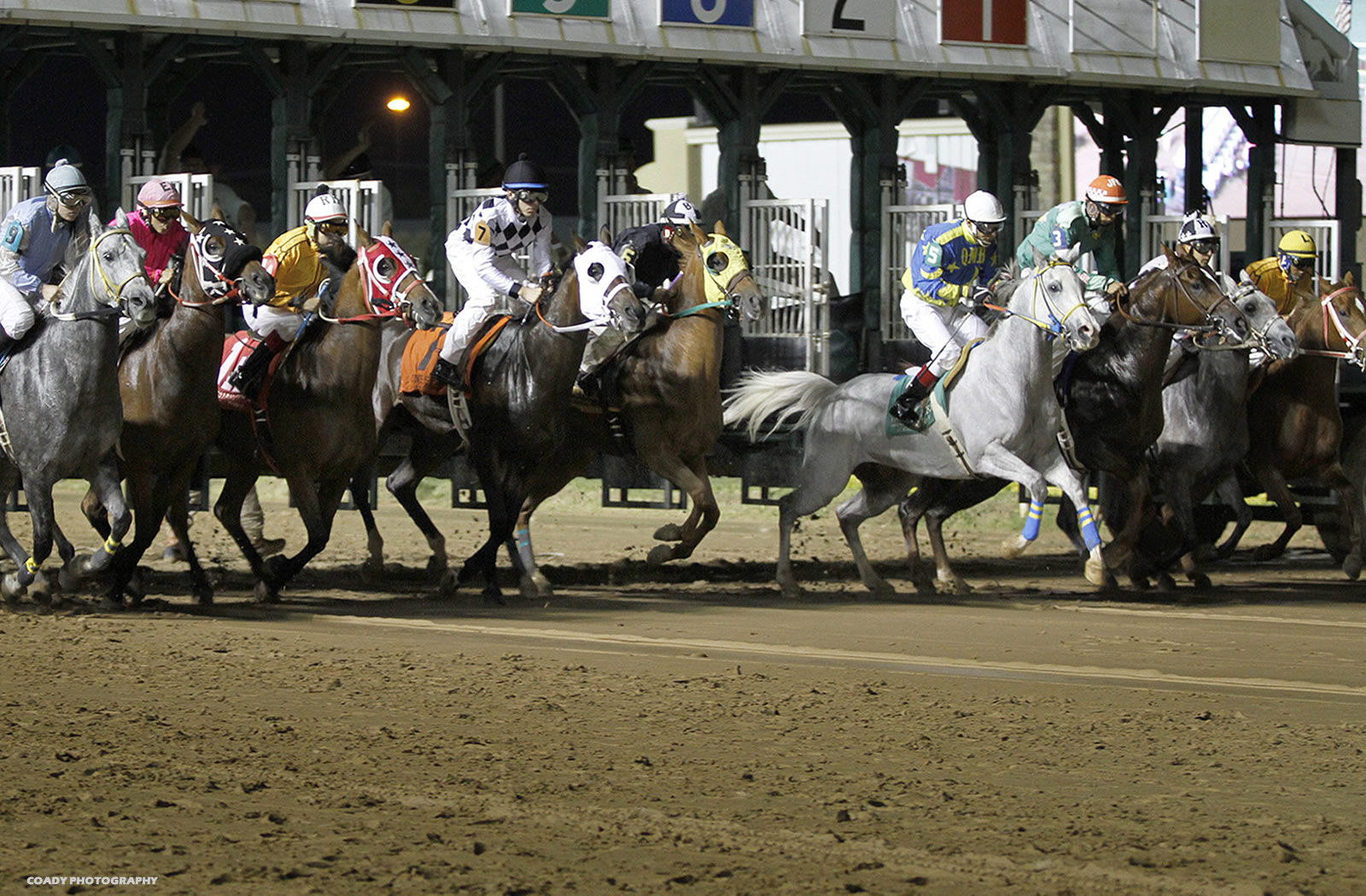 The Cup

Race Program

The Cup race program pays to Breeders
In 2014, the Arabian Racing Cup Stewards renewed their support of breeders through bonus money and sponsorship beginning with Arabian Racing Cup Stallion Stakes (G3) held in Texas, and launched a widespread program paying to breeders all over the USA.
Since then the allocations of ARC money to breeders of purebred Arabian horses has been paid out to breeders on the spectrum of races- maiden, allowance, claiming, stakes - at tracks all across the USA. It pays to breed, when you are a part of the Arabian Racing Cup...
Next
About
The Cup
dedicated to the national and international promotion of breeding and racing purebred Arabian horses
The Cup

Origin

A nonprofit corporation founded by Dr. Sam Harrison originally chartered in 1983 with breeder incentives...
Breeder Support
2004 began renewed support of breeders through bonus money and race sponsorship throughout the USA...
The Cup

Races

The Cup supports races to raise visibility of Arabian Racing in the USA ...
Active Stewards
Governed by a Board of Stewards, and backed by a voting academy...
Crowning Jewel
The Darley awards, crowning jewel of the Arabian Racing Cup, were established in 1987.
International Representation
The Cup represents USA Arabian Racing and its breeders at international events around the globe...
Come to the biggest Arabian Racing events
Get on The Cup's news list and request special invitations